When it comes to purchasing a vehicle, one of the biggest decisions you'll have to make is whether to buy a new car or a used car. Each option has its own set of pros and cons, which can make the decision-making process overwhelming. In this article, we will explore the advantages and disadvantages of buying a new car versus a used car to help you make an informed decision.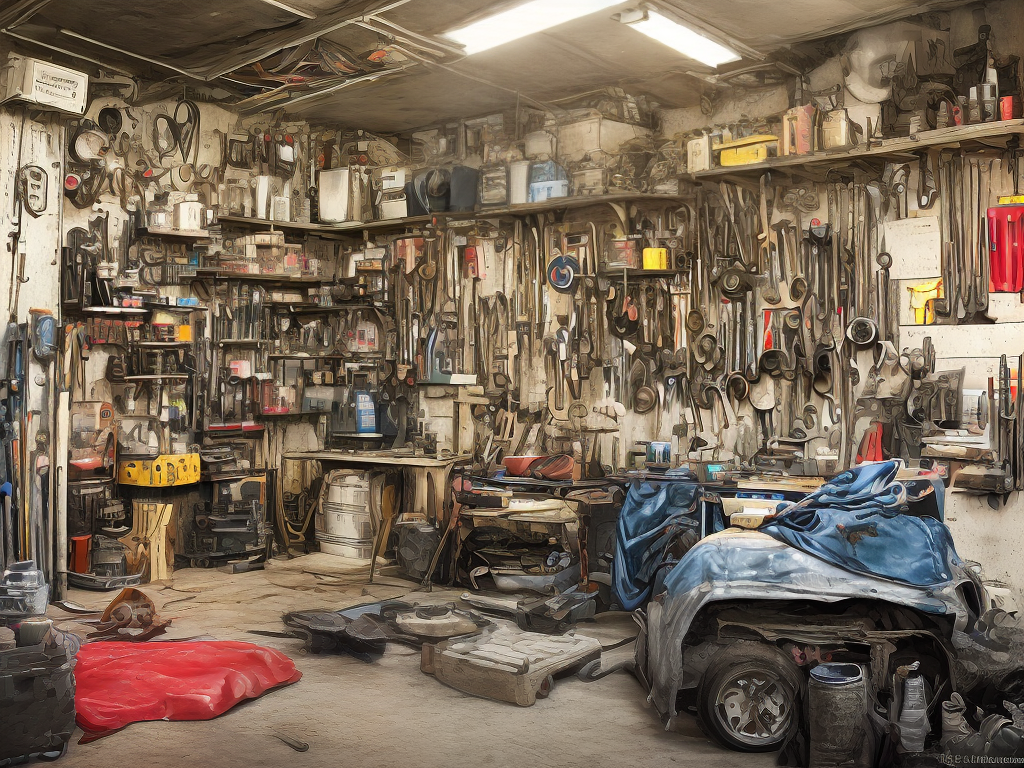 Advantages of Buying a New Car
Disadvantages of Buying a New Car
High cost: New cars are usually more expensive than used cars. Even if you can afford a brand-new car, you'll need to decide if a new car is worth the high cost. You will also pay more in sales tax [2].
Depreciation: Cars lose value with each passing month and mile, but the steepest decline happens in the first few years of ownership. New cars can lose up to 20 per cent of their value within the first year of ownership. If you plan to sell your car later on, you might not be able to sell it for enough to cover what you owe on the loan [2][3][9].
Advantages of Buying a Used Car
Cheaper: The biggest benefit of buying a used car is that it's usually cheaper, especially if you have your heart set on a particular model. Purchasing a used car that's a few years old could help you save thousands of dollars. Plus, most of the depreciation has already happened, which can make it easier to sell the car in the future.
Lower insurance rates: Used cars generally have lower insurance rates compared to new cars since they are less expensive to replace or repair. Additionally, some states require less insurance coverage for older cars [5].
Lower depreciation: As mentioned earlier, new cars can lose up to 20 per cent of their value within the first year of ownership, while used cars have already undergone most of the depreciation. This means that the resale value of a used car will not decrease as much as that of a new car [3].
More affordable customization: While you may not have as many customization options as when buying a new car, modifying a used car can still be more affordable. Used cars may have aftermarket parts already installed, or you can opt to install them yourself to save money [2].
Disadvantages of Buying a Used Car
Conclusion
When deciding whether to buy a new or used car, it ultimately comes down to your personal preference and financial situation. New cars offer the latest technology, financing deals, and customization options, but they come with a high price tag and steep depreciation. Used cars are more affordable, have lower insurance rates, and lower depreciation, but require more maintenance and have an unknown history. Whichever option you choose, make sure to do your research, compare prices, and take the car for a test drive to ensure it meets your needs and preferences.